In this age of digital media, photography and video content are the most popular and the most important ways to engage with your audience and effectively TELL YOUR STORY.
Whether you are marketing your brand or promoting a new product,

Cam Media

can create and deliver a digital solution that will appeal to your prospective clients and also help to grow your online audience. Our clients range from multi national companies to charitable organisations to small business start ups and we pride ourselves in listening to their specific needs, delivering creative and quality products and building professional long term relationships.
Clients include Scott Group, Intercultural Youth Scotland, YPI Scotland, NWH Group, Pallet 2 Packaging, United Box Ltd, Crieff Highland Gathering, Bloomberg and Corgi.
We specialise in corporate video production,
event videos, promotional videos, training videos and interviews, and can provide fully certified drone filming and live-streaming services. Live events can be filmed with multi-camera crew and a highlights video produced afterwards for promotion on social media. We can also produce documentaries, music videos and advertisements for TV broadcast.
With our commercial photography, we help businesses and brands bring their people, products and services to life with creative and professional images.
We specialise in live event and conference photography, business headshots, fashion and lifestyle portraits,  marketing and promotional photography, product photography and press and PR photography.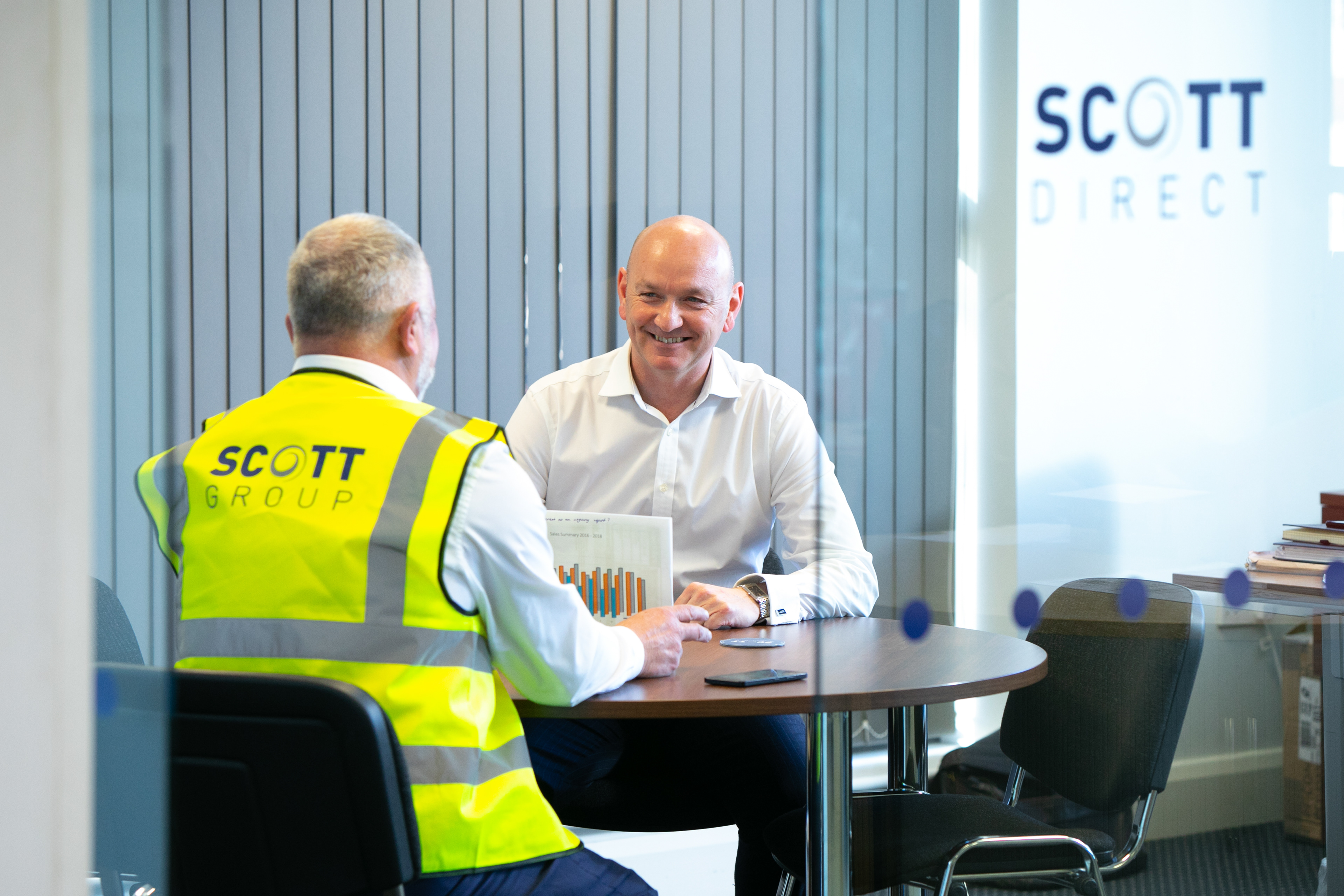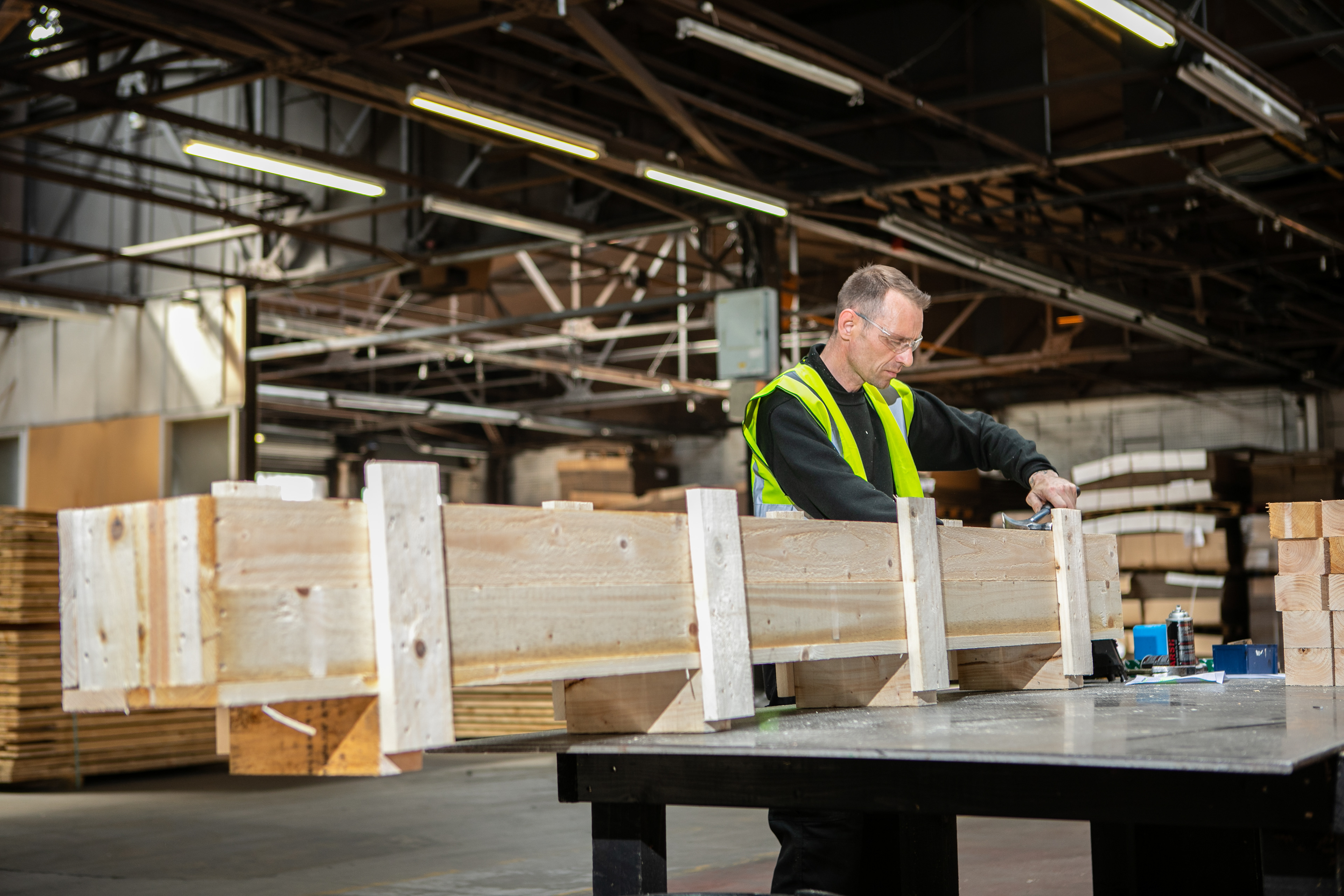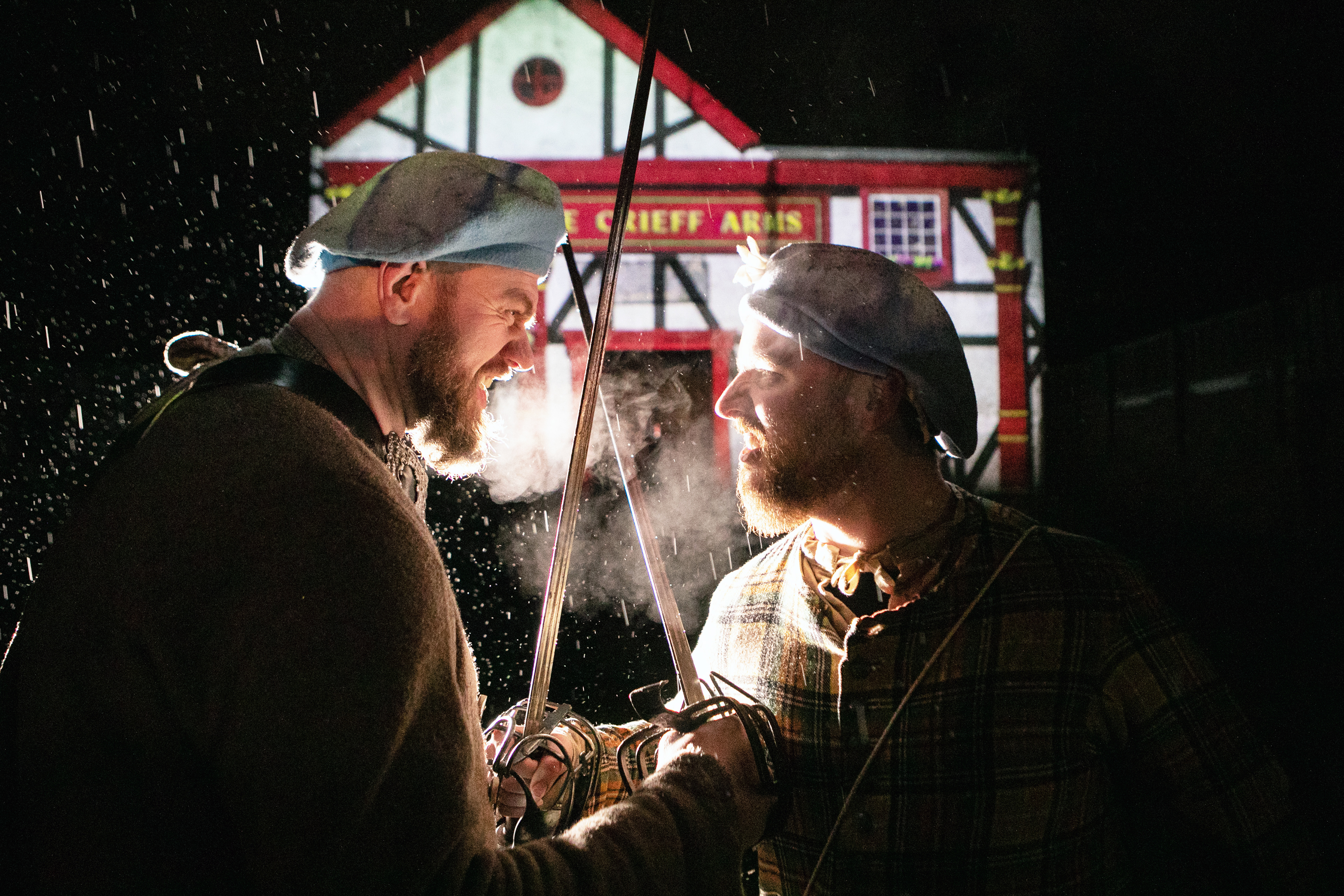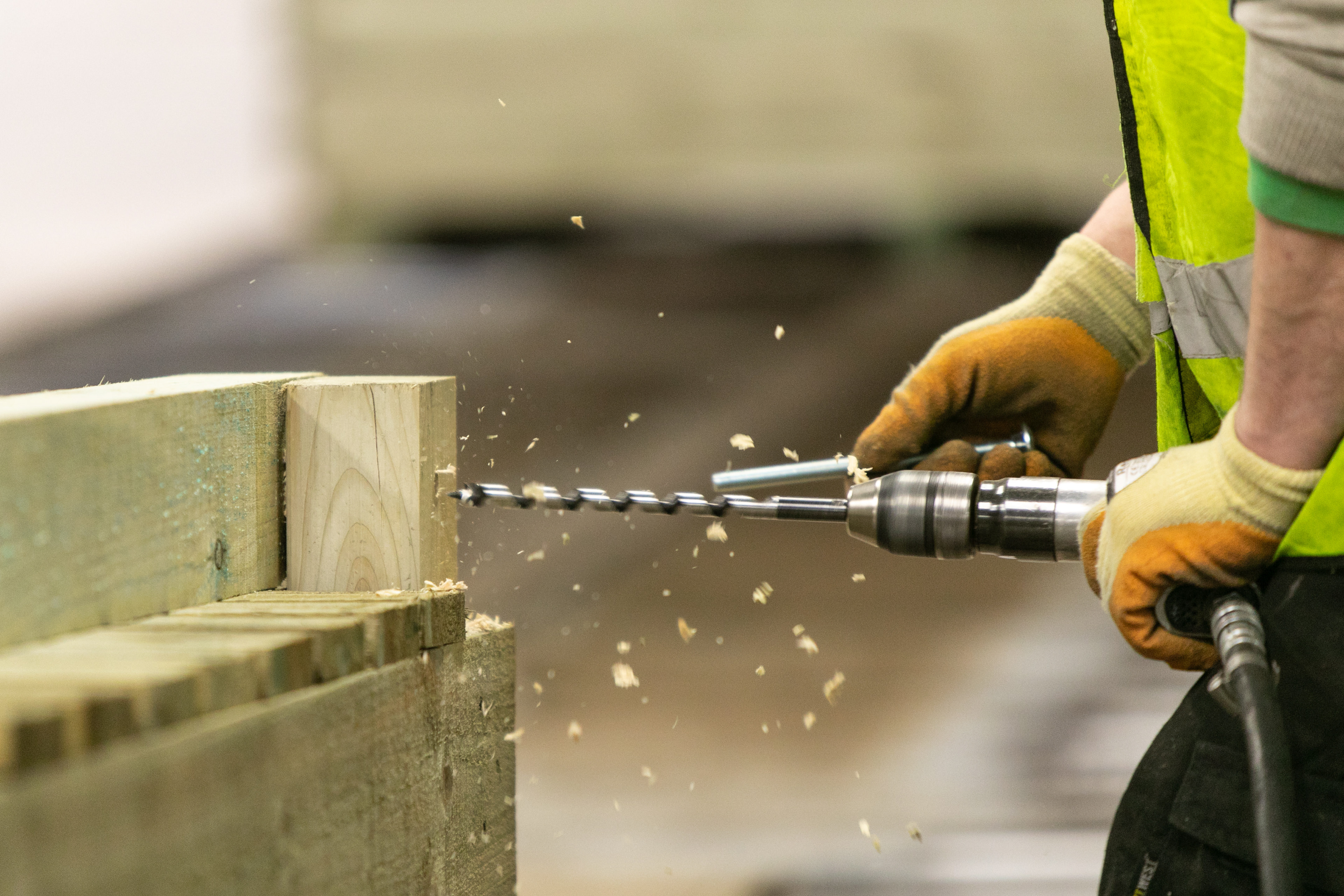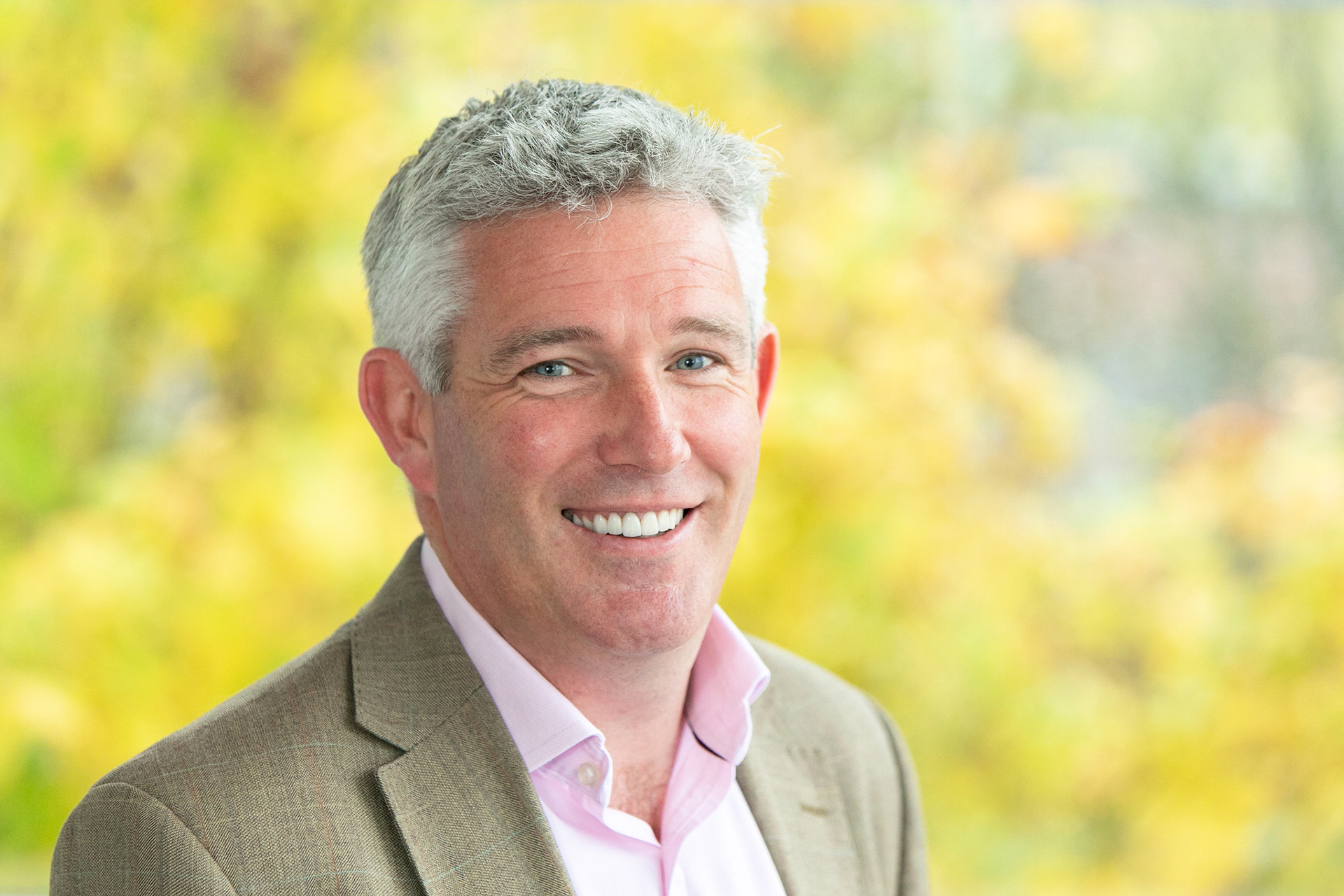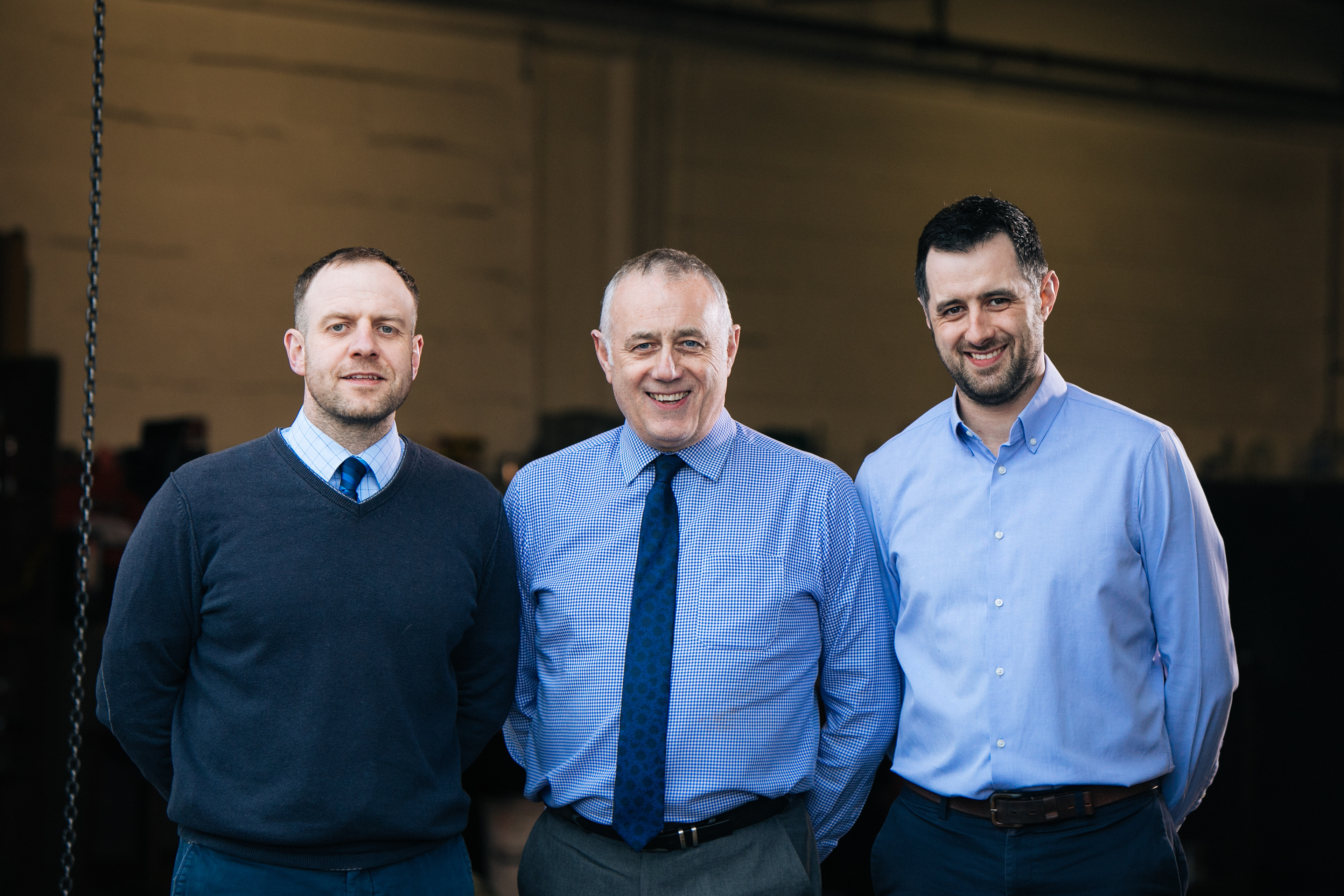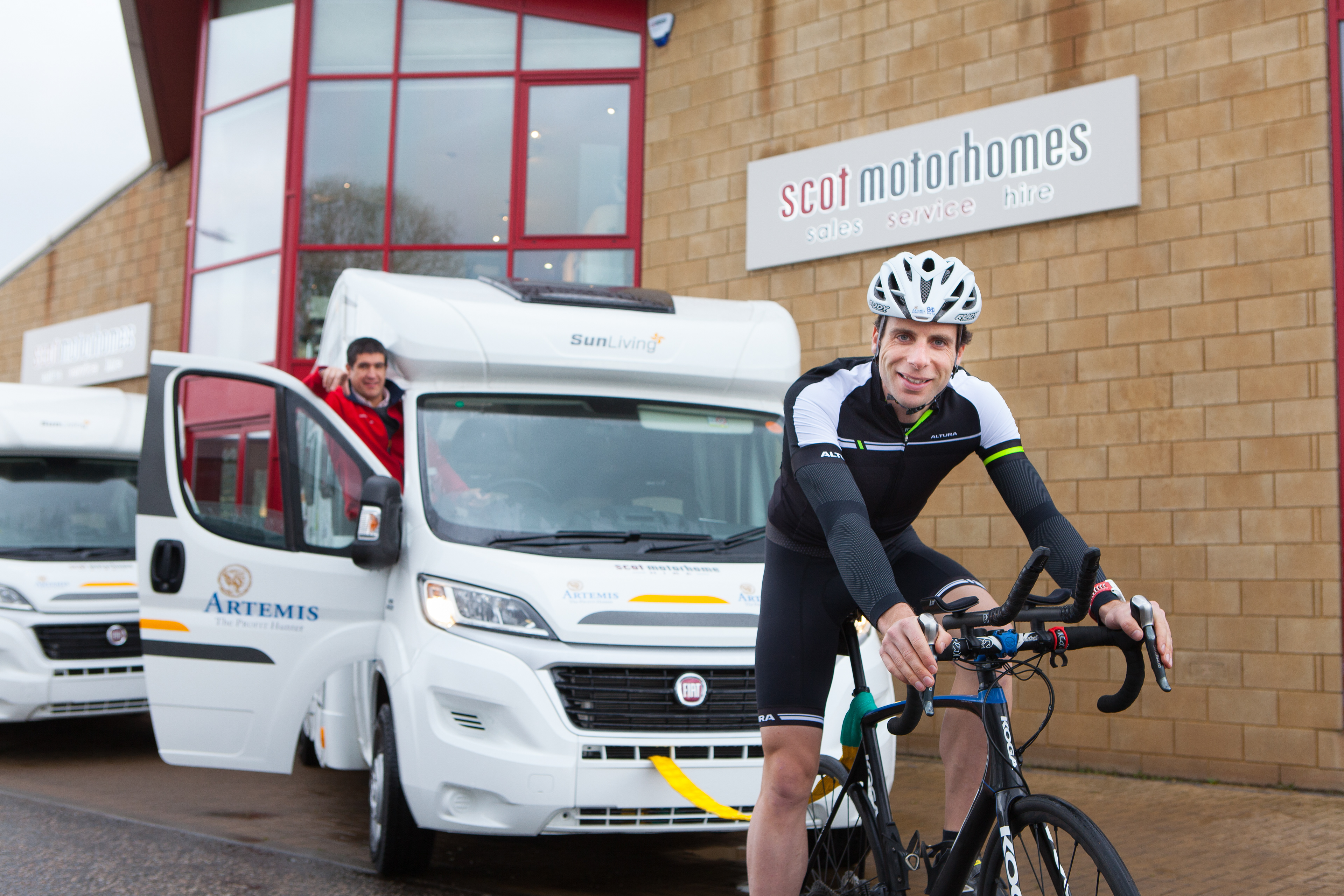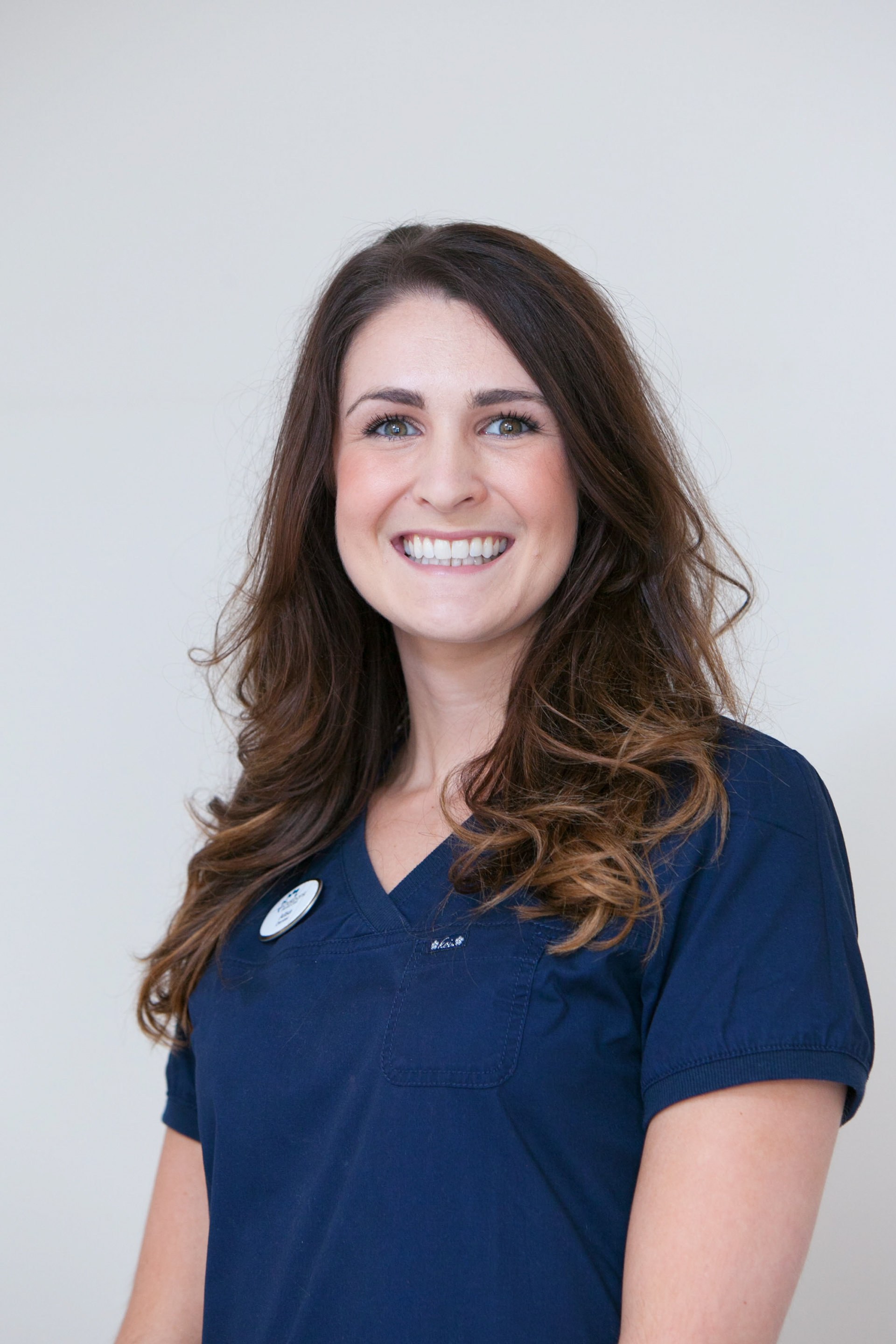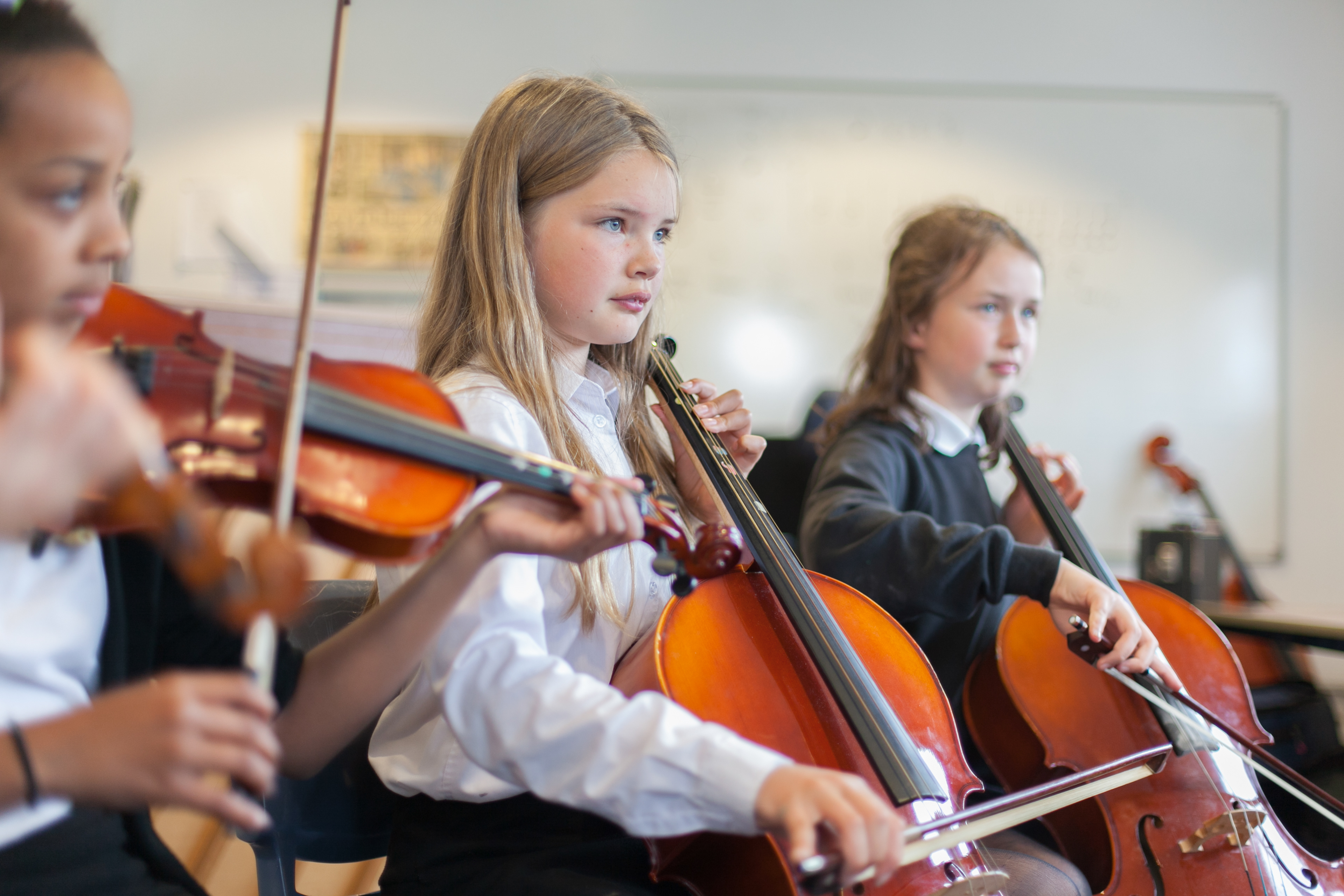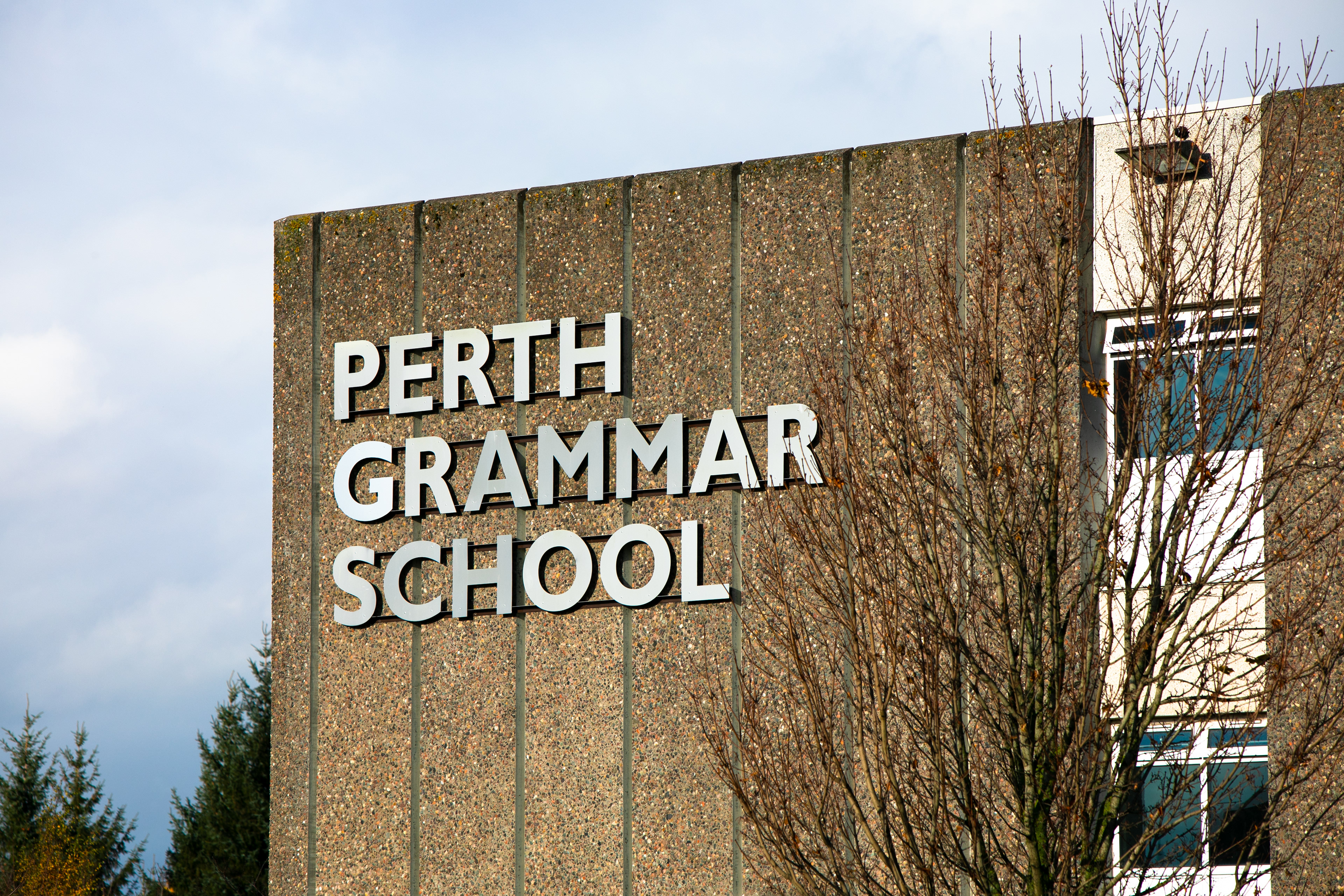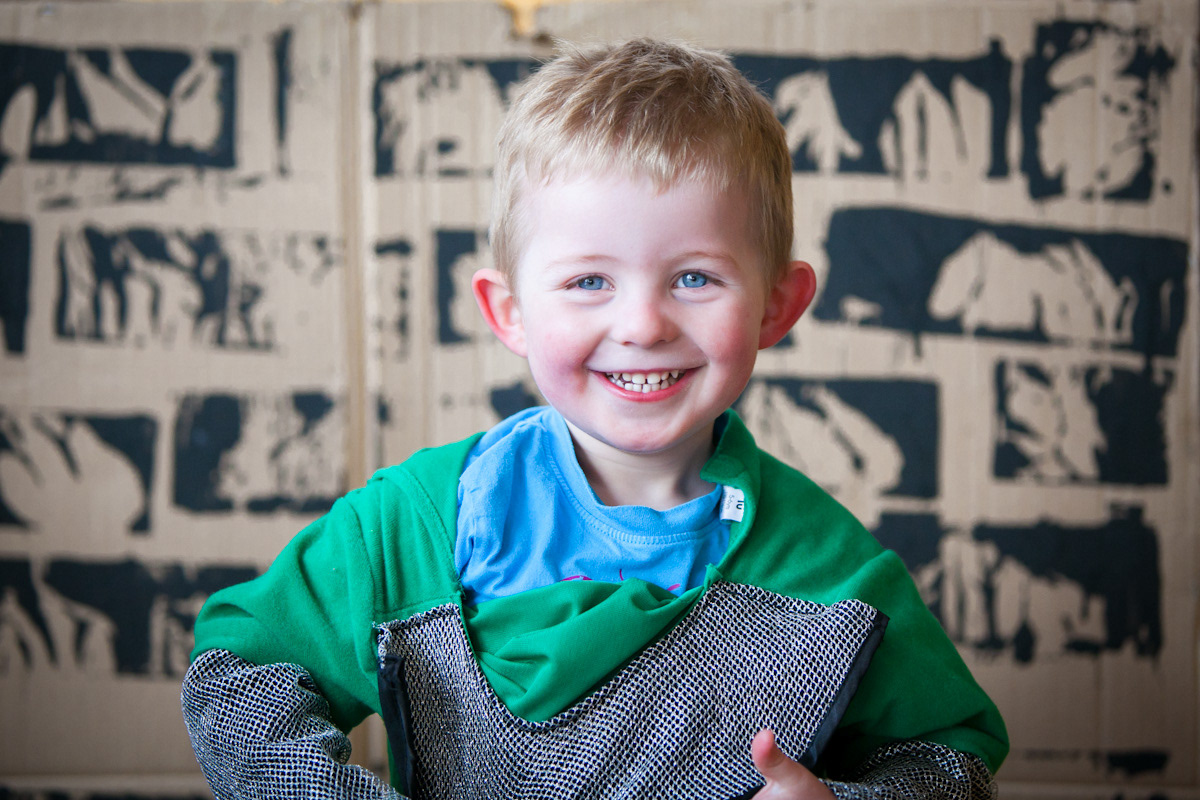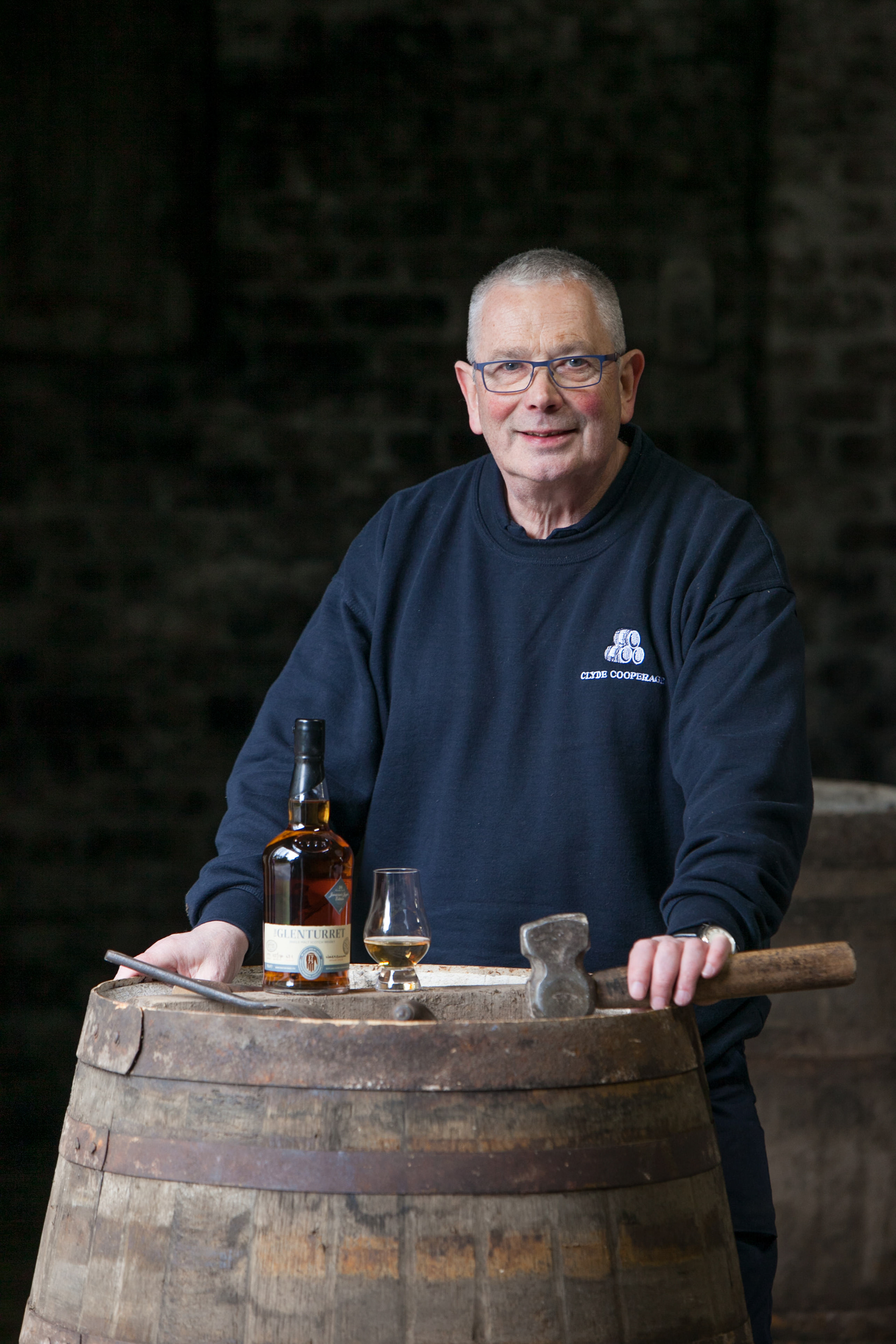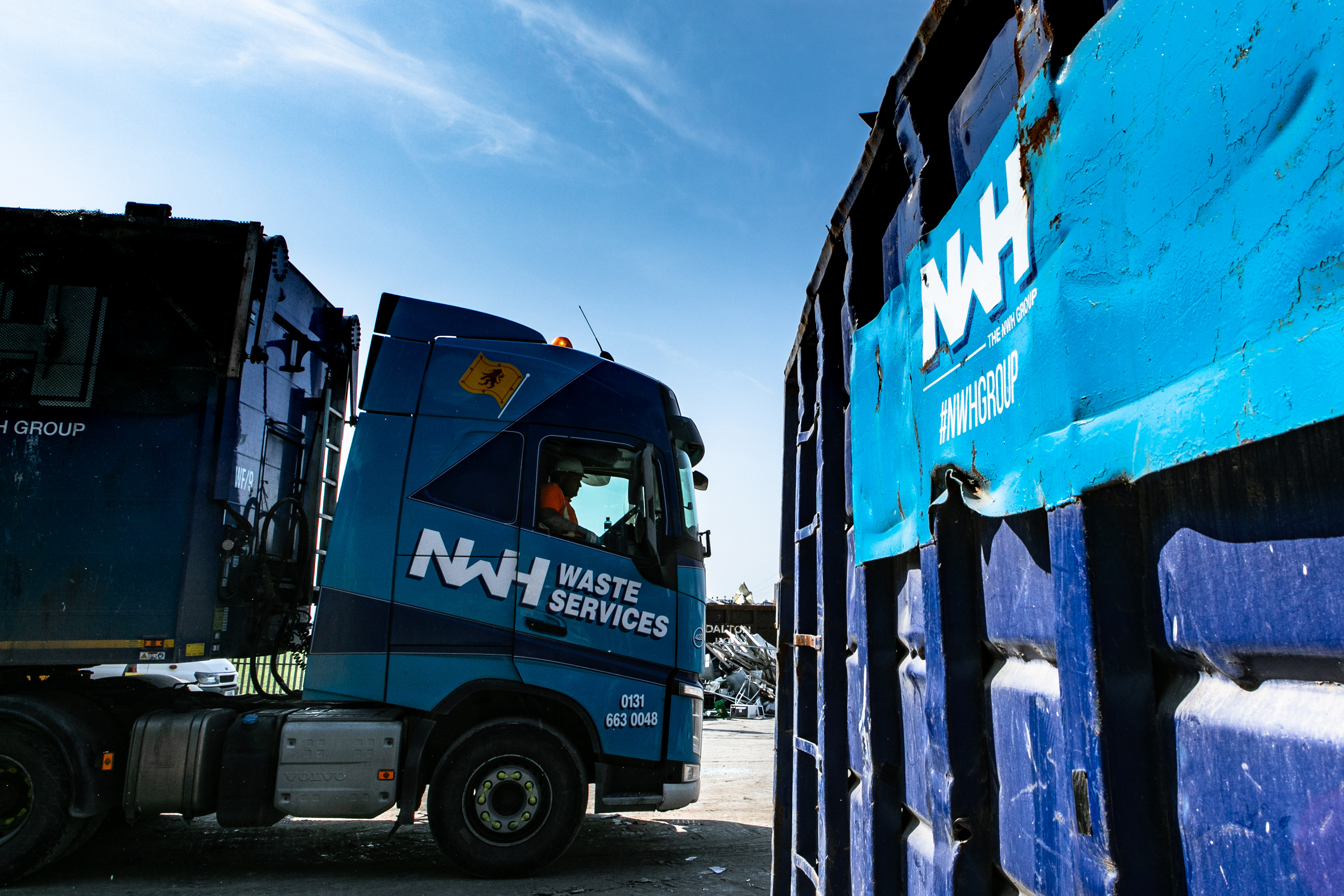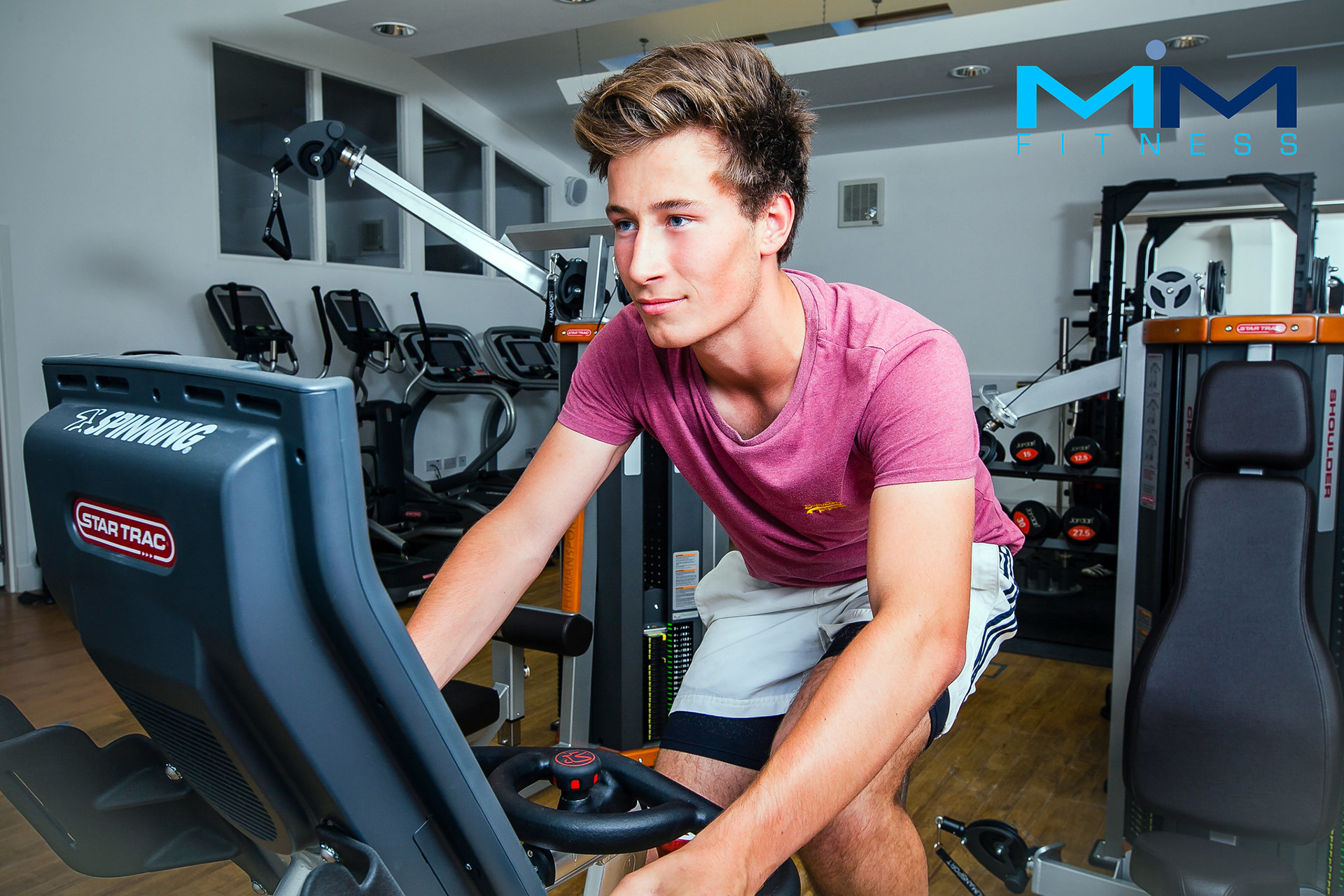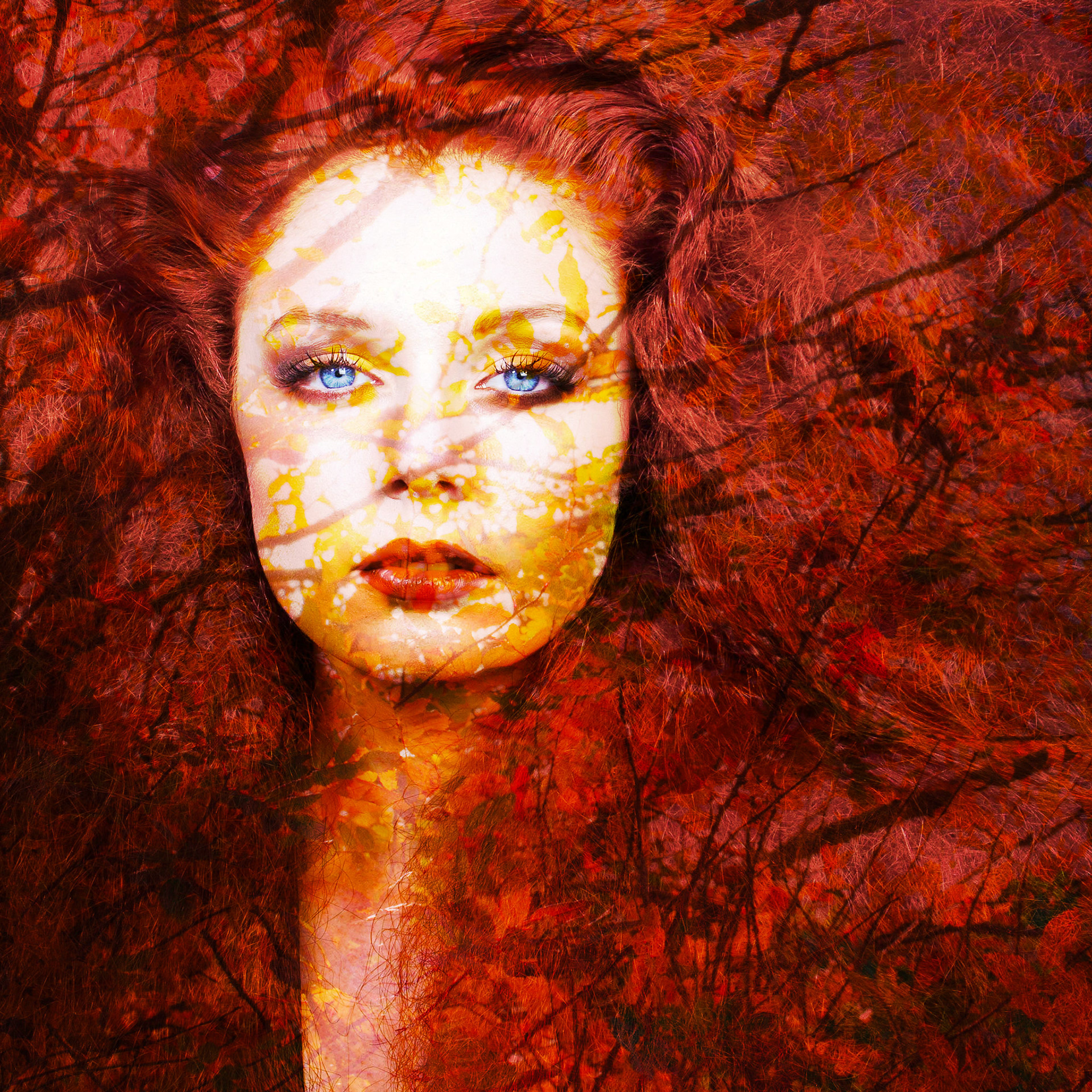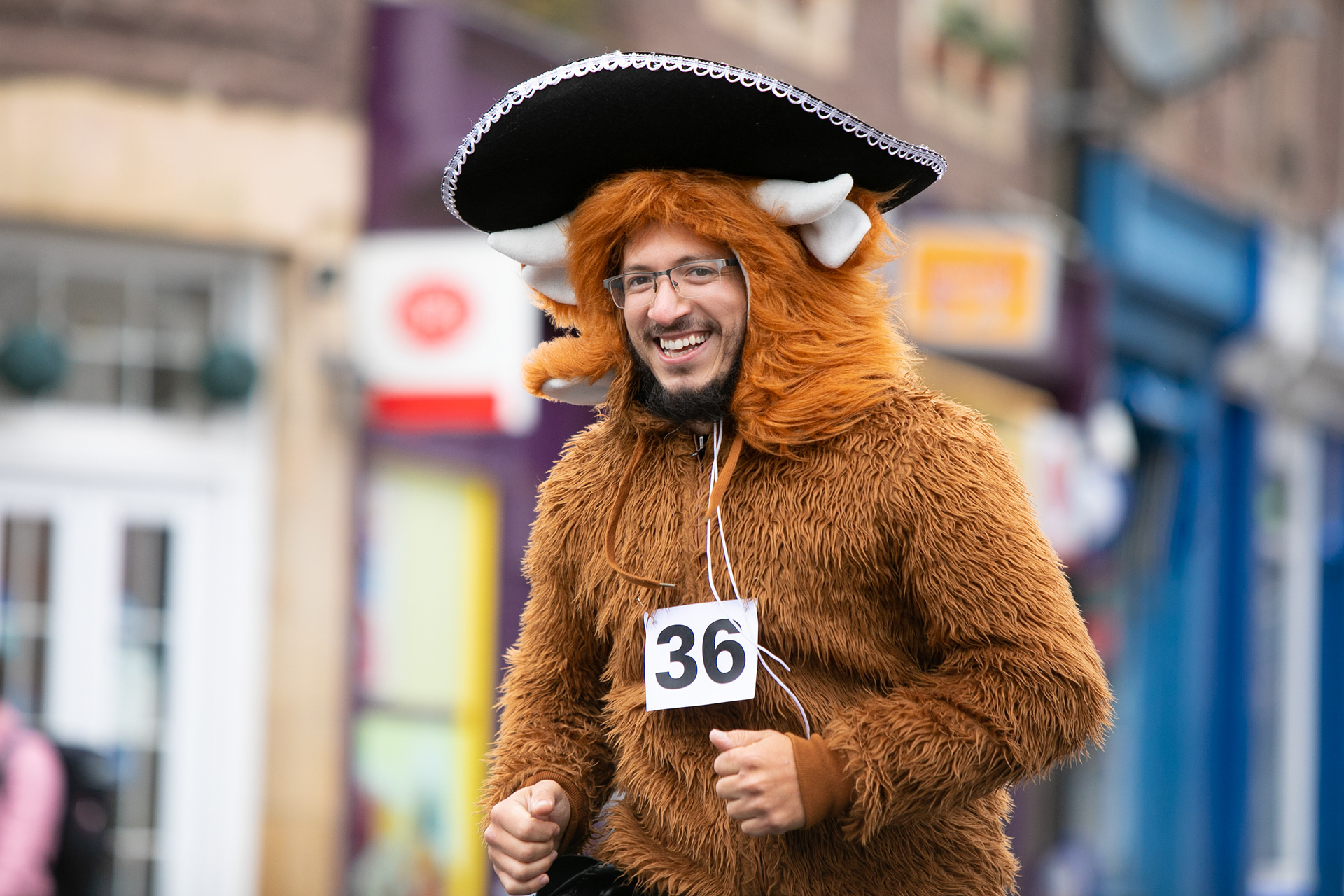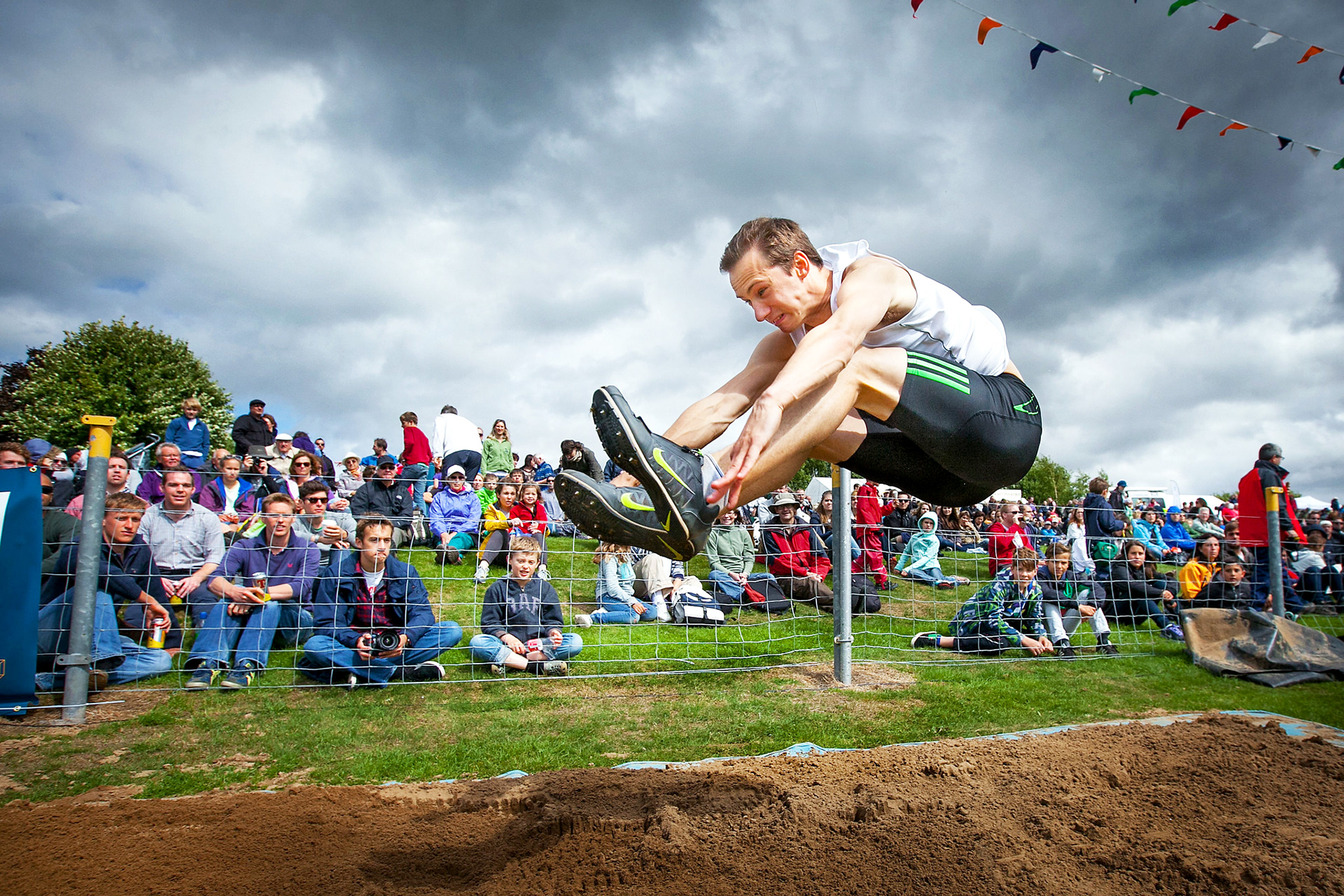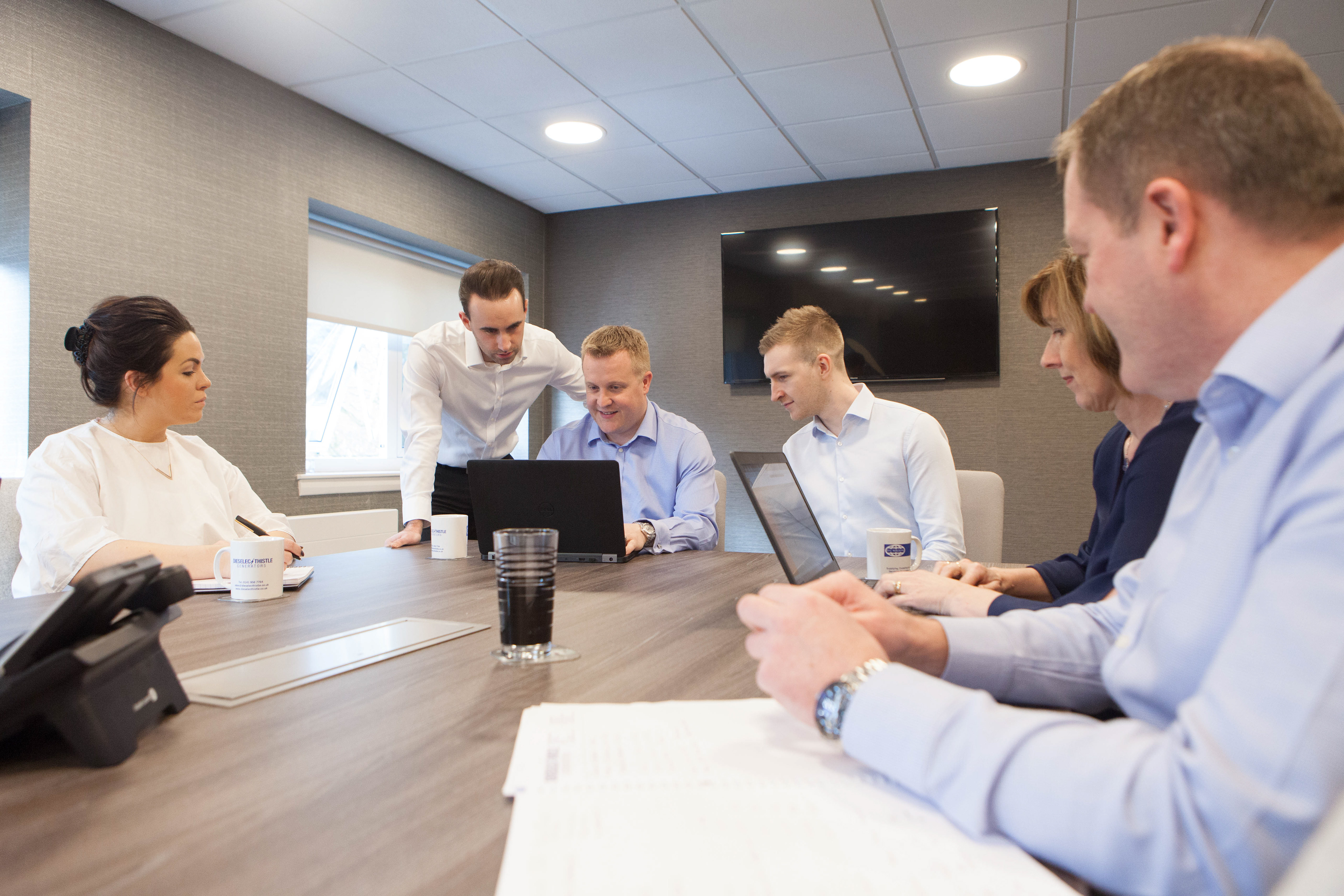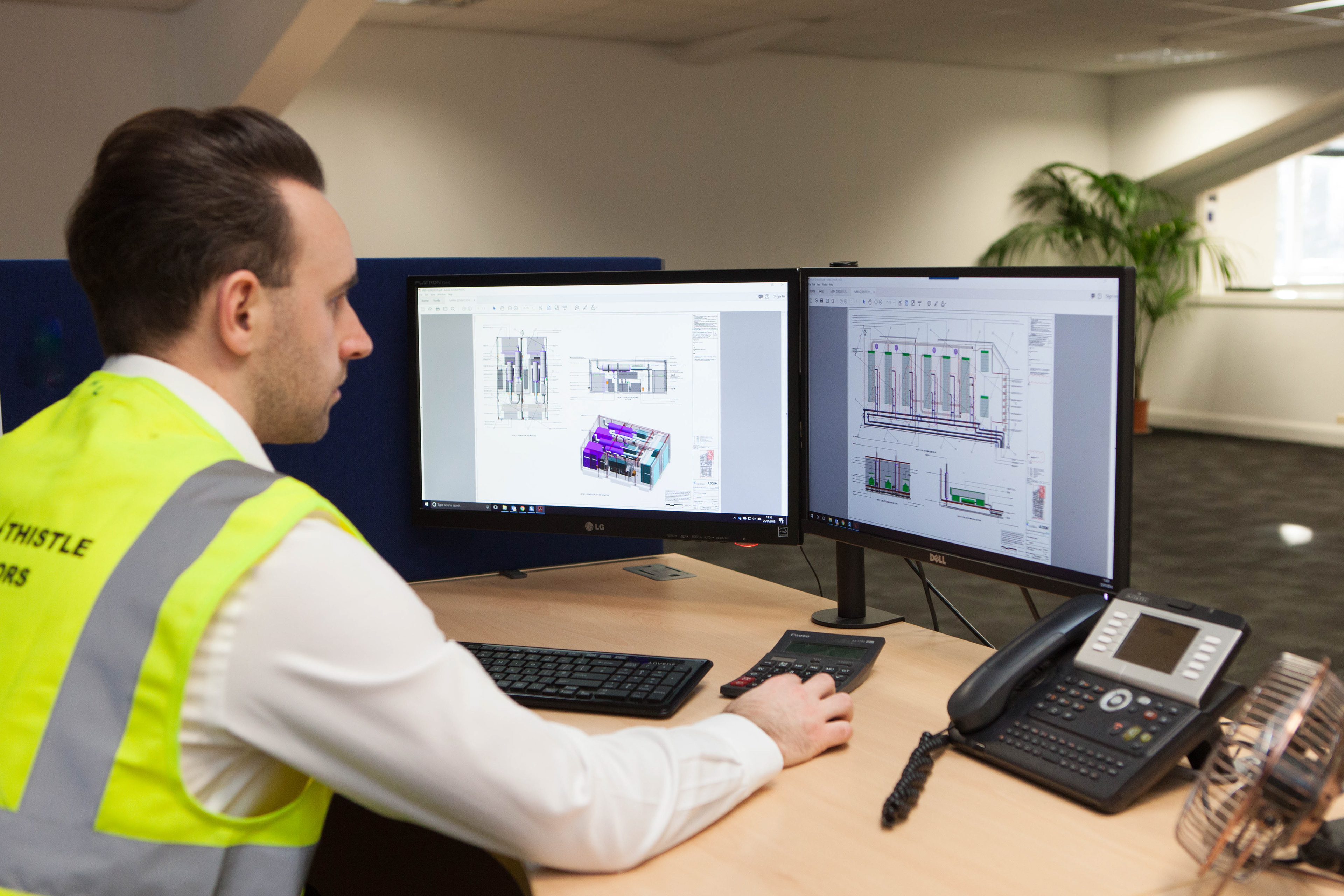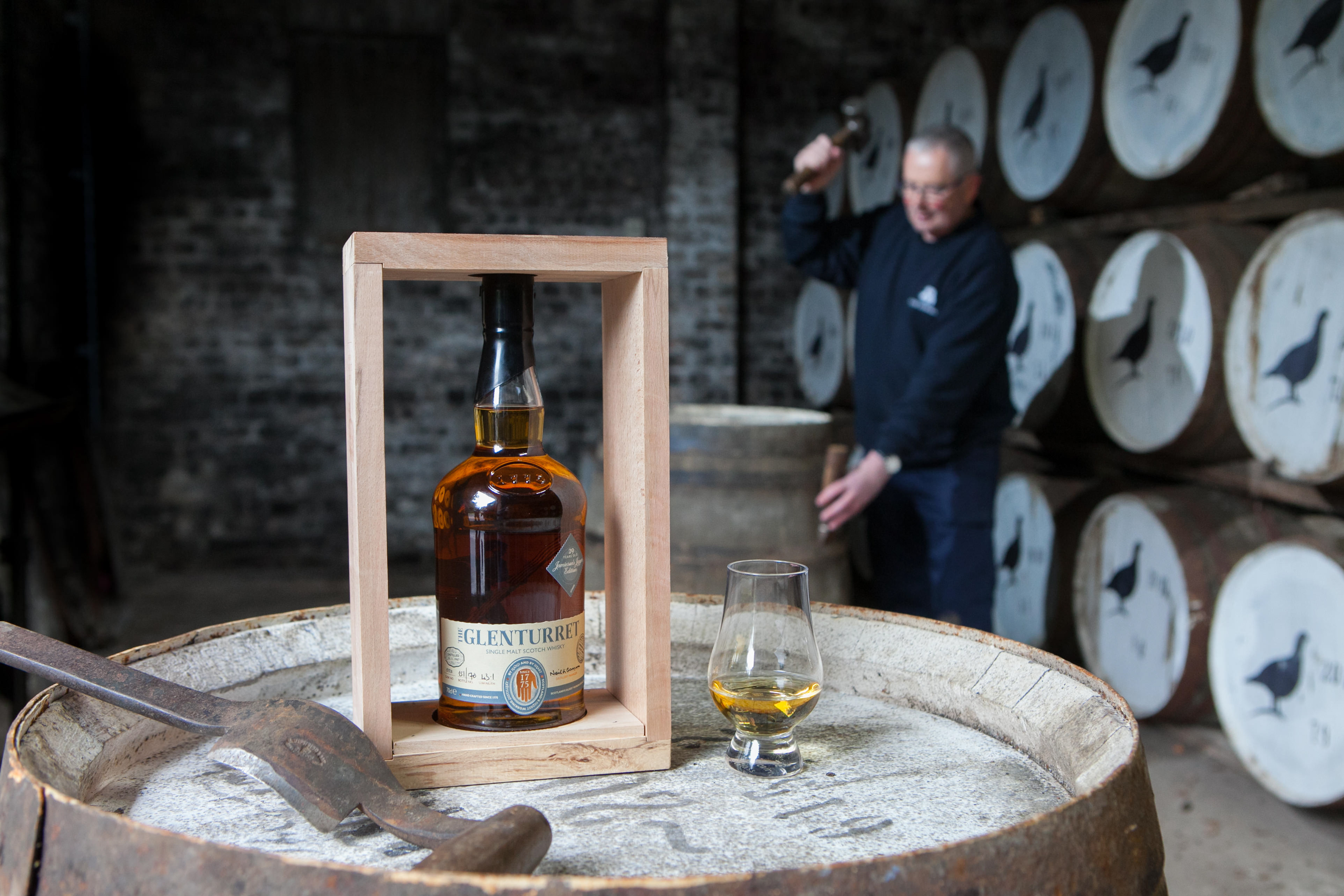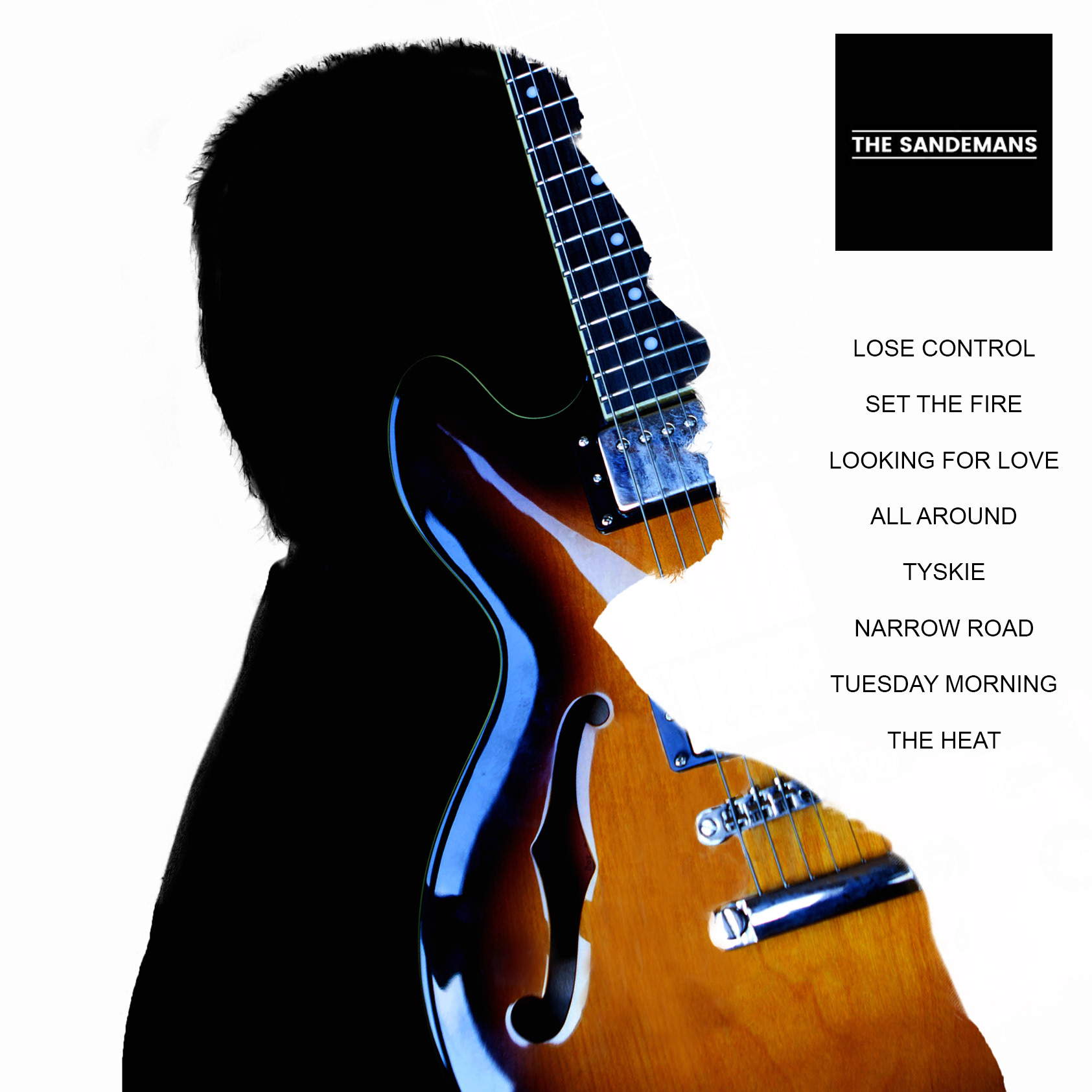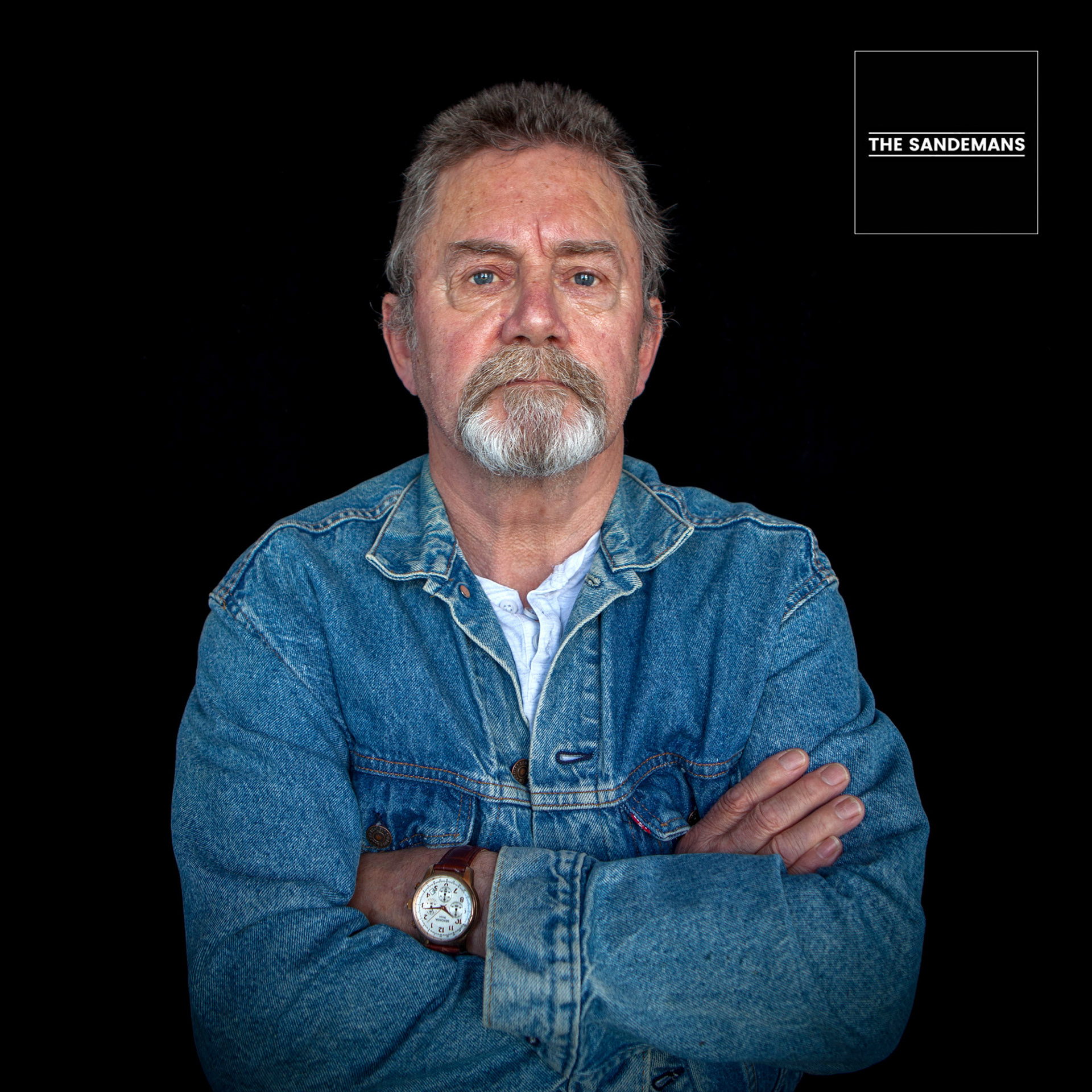 To discuss your video and photography requirements please contact us using the form below. Or call Colin on 07973382702.